Behind our brand is a culture of continual innovation that rewards the development of new products and features that are pleasing to the eye. Sugar, spice, and everything nice – this is what the swirl lolly in our iCandy is made of. And so is the team and our work environment!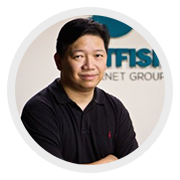 A tech entrepreneur who started at age 23, who took his company to IPO at 28, Kin-Wai has since taken 4 SEA tech companies public. This CEO of Singapore-headquartered venture builder Fatfish Internet Group is also the founding Director and investor of the Cellsafe Biotech Group, a fast growing regional stem cell cryogenic and therapeutic company with operations in 4 countries and a strong team of 120 employees.
Kin-Wai is an Engineering graduate from University of Manchester, who completed an MBA from University of Oxford.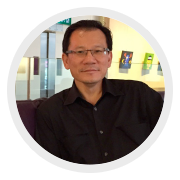 Donald has served as CEO and as Director on the boards of several privately and publicly listed companies in Asia, Australia, and Europe, with interests in traditional businesses (agriculture, logistics, finance, mining, manufacturing, F&B) as well as new economy businesses (telecommunication, media & technology, internet).
Donald has a Bachelor of Economics from University of Western, Australia.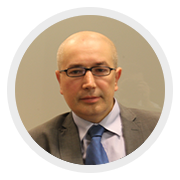 An Advisor at Patersons Securities, who is also involved in an advisory role at the project management firm Kollins, Robert has over 20 years' experience in investment management. His extensive experience includes working in the property development sector specialising in due diligence and strategy, with Ernst & Young in the Property Trust area, while running a business specialising in eco-tourism. With expertise in investing in small capitalisation companies (especially in the technology and renewable sectors), he has been actively arranging transactions in the equity capital market.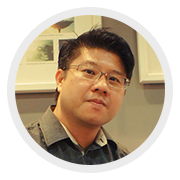 This founder and CEO of Appxplore has over 5 years' work experience in the USA, working as a Multimedia Designer in Garmin International, Art Director in Digital Pipe Inc., and Streaming Media Specialist at Fantastic Corp. A consultant specialising in New Media in 2004, he was appointed by Multimedia Development Corporation (MDeC) as a consultant to assist with the Saladin Special Project, before becoming the producer of Saladin – The Animated Series, 2011 nominee for the International Emmy Awards (Malaysia's first Emmy Award nomination).
Desmond has a Bachelor of Fine Arts (Computer Arts) from Academy of Art University, San Francisco.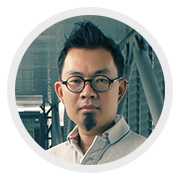 This co-founder of Appxplore is a highly skilled artist with more than 15 years' experience in conceptual drawing, 3D animation and game design. One of the pioneers in the Malaysian gaming industry, in 2004 he helped Phoenix Game Studios develop Malaysia's first MMORPG game Fung Wan Online. In addition to having one of his 3D digital artworks featured in EXPOSÉ, Jenn-Yu won numerous New Media awards during his career.