ASX-Listed Digital Entertainer
iCandy Interactive Ltd (ASX:ICI) has been listed on the Australian Securities Exchange since February 2016.
We Build Community
We are innovators, designing and creating great games and platforms for our community of 370 million gamers.
Growth Opportunities
We are Southeast Asia's largest Game Developer that creates global digital entertainment, platforms and assets. We are actively seeking to acquire new talent and businessess.

2020 AFR Fast 100 – Ranked 25th
iCandy Interactive is ranked 25th on the Australia Financial Review 2020 Fast 100 List – the fastest growing companies of Australia.
Platform initiative
Planning and Executing Strategic Initiatives for Web 3.0 Development that Generates New Revenue Streams.
Publishing
Marketing Internal and External Digital Products and Services to Our Ever Growing Community.
Product Development
Development and production of Digital Assets, Entertainment Products and bringing them into the Metaverse.
Portfolio
We are involved in renowned AAA Projects and have published over 300 games.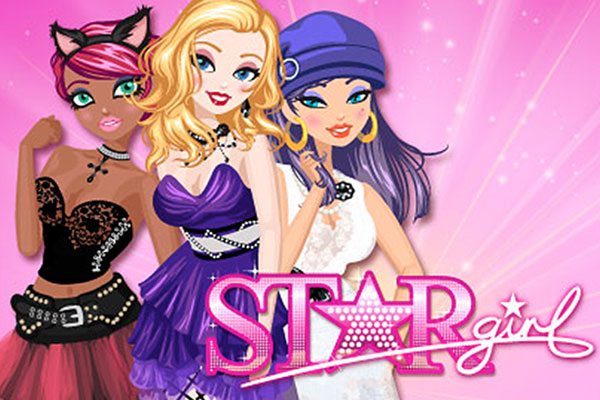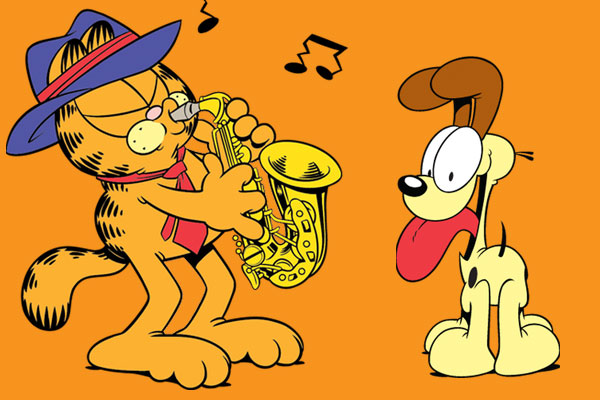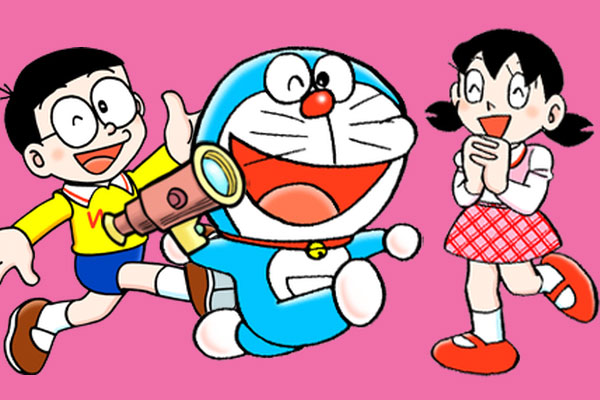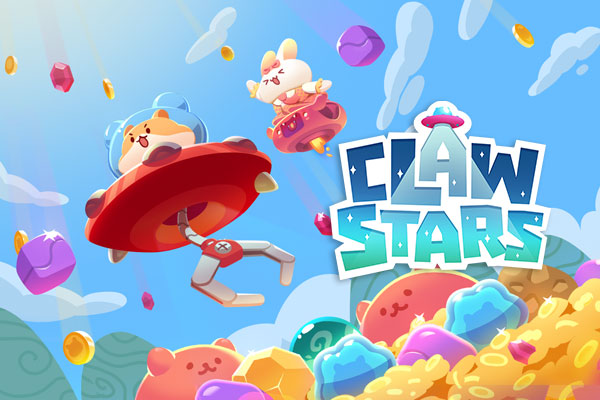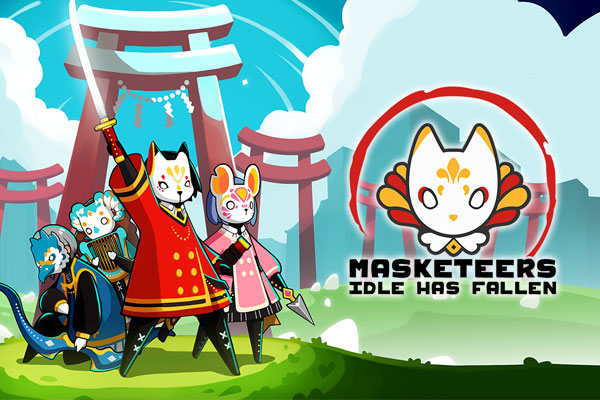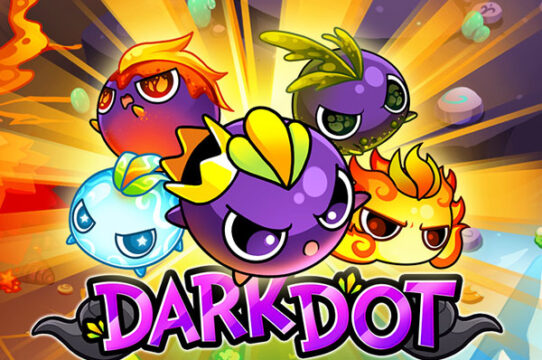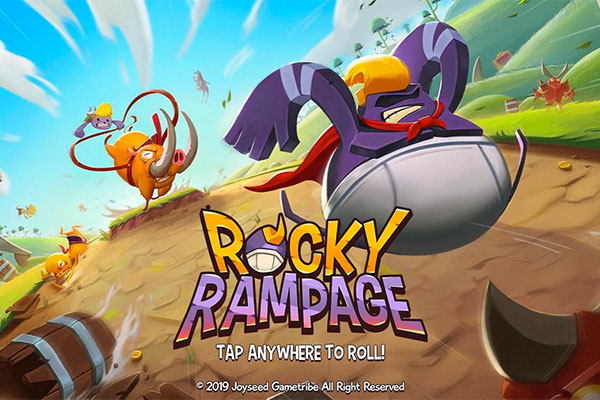 ICANDY NEW GAME MASKETEERS
iCandy's new game, Masketeers: Idle Has Fallen recorded A$668,000 in revenue for first 30-days since launching
ROCKY RAMPAGE WINS GOOGLE PLAY AWARD
iCandy's new game, Rocky Rampage: Wreck 'em Up won the Google Play Best of 2020's Best Casual Game award
PARTNERSHIP WITH ALIBABA
iCandy Partnered with Alibaba's business unit, 9Games to publish iCandy's musical hit game, Groove Planet in China. Groove Planet is currently awaiting regulatory approval.
[exopite-multifilter post_type="post" pagination="pagination" posts_per_page="10″ posts_per_row="1″ target_override=true effect="apollo" display_title="true" display_metas="date" no-gap="true" multi_selectable="false" taxonomy_terms__in="category(news-1)"]
Our Strategic Shareholders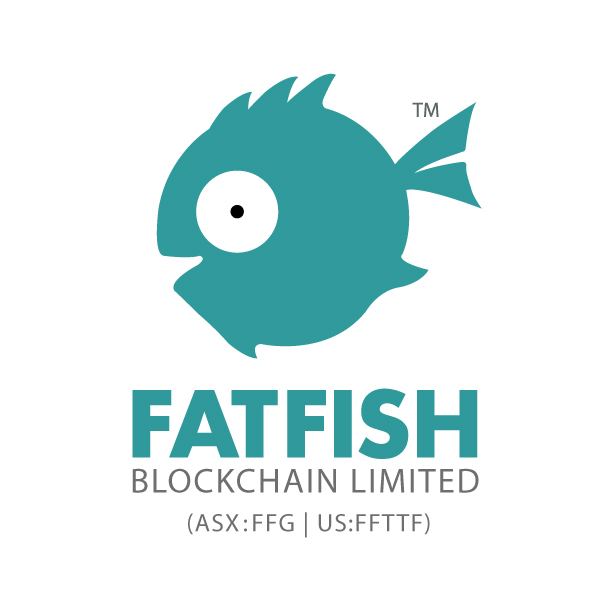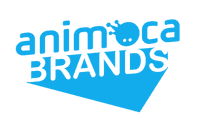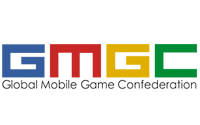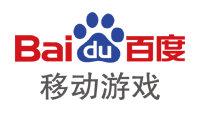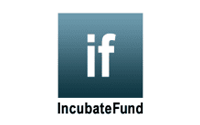 E-newsletter: Follow news on our business and the industry
To subscribe you are deemed to accept our Privacy Policy