Unique Gaming Experiences
We love making great games of our 20m+ users and some of them have won awards!
iCandy Interactive Investment
An Investment Holding Company
We're looking for the best studios within the Asia Pacific region to join our growing family of companies to make more great games for our players worldwide.
iCandy Interactive Limited
Successfully completed the IPO on 4 February 2016, and has since been trading on the Australian Securities Exchange (ASX).
23,000,000 downloads and counting
We are a leading provider of quality mobile gaming content, based in Southeast Asia. Our studios, Appxplore and Inzen, have produced award-winning games such as Crab War, Dark Dot, and Alien Hive for our 20M+ install base worldwide.
Our creations have been included in Google Play's Best Games of 2016 and its highly competitive Editors' Choice list, in addition to winning awards for Excellence in Innovation and Gameplay at the International Mobile Gaming Awards.
We want to provide even more exciting experiences by exploring fresh areas of gaming with incredible potential. Together with our partner Nitro, we aim to transform the gaming industry beyond recognition with our own unique spin on blockchain technology. Join us on our next big adventure as we take on the realm of cryptogaming!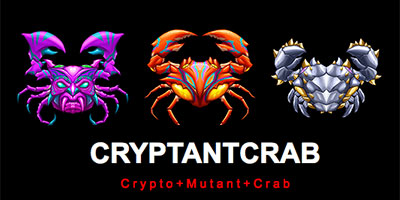 iCandy to launch new Crypto Game powered by the Ethereum blockchain network
iCandy Interactive Limited (ASX Code: ICI) ("iCandy" or the "Company") is pleased to announce that it has started developing a new genre of blockchain and cryptocurrency based Web games ("Crypto Games"). The first of this new Crypto Games being developed is a new game named Cryptant Crab. Subscribe here and get notified.
Find out more at www.cryptantcrab.io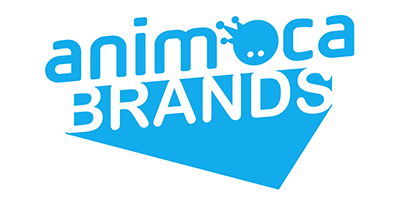 Creating a Portfolio with 348m Gamers
iCandy Interactive has announced the acquisition of a game portfolio of Animoca Brands, adding 325 million unique smartphone gamers onto the existing 23 million smartphone gamers, creating a community of 348 million smartphone gamers. Read more here.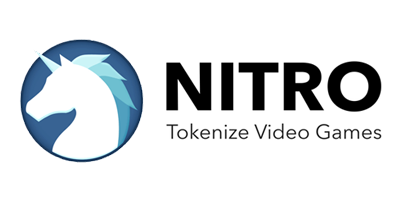 Partnering with NITRO Cryptocurrency
iCandy Interactive has announced its support to be a corporate and publishing partner to NITRO project that aims to create a new cryptocurrency that solves ecosystem problems of the US$100billion a year video-game industry. iCandy Interactive will make available all its network and community to foster the usage of NITRO tokens.
Find out more at www.nitro.live.