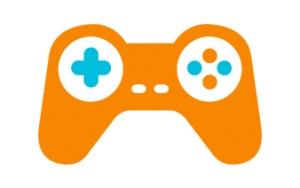 iCandy Games
Unique Gaming Experiences
Breathing life into the idea of bringing fun and excitement to the everyday life of our mobile gamers.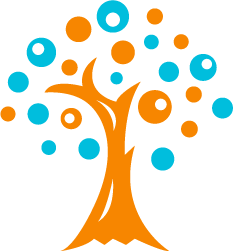 iCandy Investment
An Investment Holding Company
Investing in studios – primarily in Australia, Singapore, Indonesia, and Malaysia – to produce quality interactive entertainment for the global mobile games market.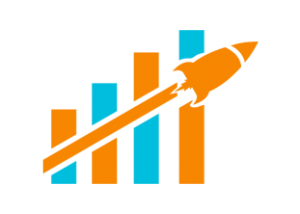 ASX:ICI
iCandy Interactive Limited
Successfully completed the IPO on 4 February 2016, and has since been trading on the Australian Securities Exchange (ASX).
17,000,000 downloads and counting
One of the market leaders in the region, with subsidiaries which include the award-winning games studio Appxplore, iCandy has stretched its success beyond the borders of Southeast Asia: two of its recent titles have been recommended as Best New Games across 15 countries in North America and Australasia. Appxplore is one of the rare handful of games studios that have generated more than 17m downloads, a successive series of mobile games published across 17 countries in Asia Pacific.