ASX-Listed Digital Entertainer
iCandy Interactive Ltd (ASX:ICI) has been listed on the Australian Securities Exchange since February 2016.
We Build Community
We are innovators, designing and creating great games and platforms for our community of 350 million mobile gamers.
Growth Opportunities
We own multiple digital studios across South East Asia that develop global digital entertainment and platforms. We are actively seeking to acquire new talent and businesses
A Company That Mentors
We have become a driving force within the South East Asia mobile gaming industry. Investing in up and coming studios within the APEC region such as Appxplore ( Malaysia) , Inzen Studio (Singapore) and Joyseed Gametribe (Indonesia).
Award Winning Studios
Our award winning game studios have developed creations that have been on Google Play's and Apple Appstore recommended game lists, in addition to winning awards at the coveted International Mobile Gaming Awards (IMGA).
Ready for The Next Innovation
At iCandy interractive, we are always ready for next innovation to provide more exciting experiences by exploring fresh areas of gaming with emerging potential. Together with our partners, we aim to disrupt the gaming industry with our own unique spin on blockchain gaming and eSports.
Our Growing Community
Our community includes more than 350 million mobile users worldwide (over 500 million downloads), largely distributed across North America, Europe and Asia. We are actively building platforms and services that will provide the right mobile digital entertainment experience to our community on a seamless digital ecosystem that works with the best-of-breed technologies.
Platform initiative
Planning and Executing Strategic Initiatives for the Development That Generate New Revenue Stream
Publishing
Marketing Internal and External Digital Products and Servicies To Our Community
Product Development
Development and Production of Games and Digital Entertainment Products
PROPOSED DUAL LISTING IN CANADA
Aug 28, 2019
iCandy advises that its Directors have approved in principle for the Company to embark on a secondary listing in Canada.
ICI TO CO-FOUND ESPORTS PRO LEAGUE (ESPL)
Oct 14, 2019
iCandy invests US$100,000 for 42.55% of ESPL, a global esports company that will manage and operate esports tournaments and media across 16 countries covering Asia, Europe and America.
ICANDY PARTNERS WITH ALIBABA'S BUSINESS UNIT
Jun 06, 2019
iCandy partners with Alibaba's business unit, 9Games to publish an existing iCandy game in the booming Chinese mobile game market.
Games Portfolio
Over 300 Titles In More Than 10 Languages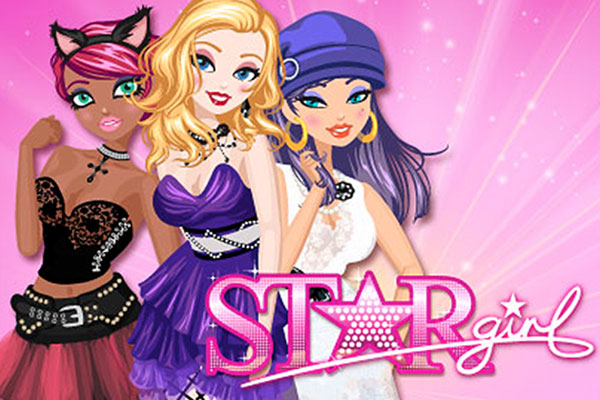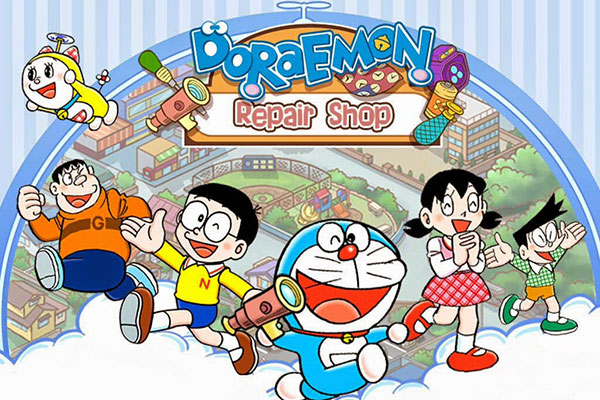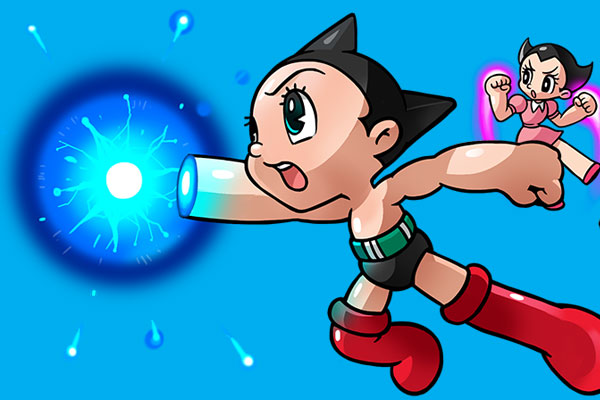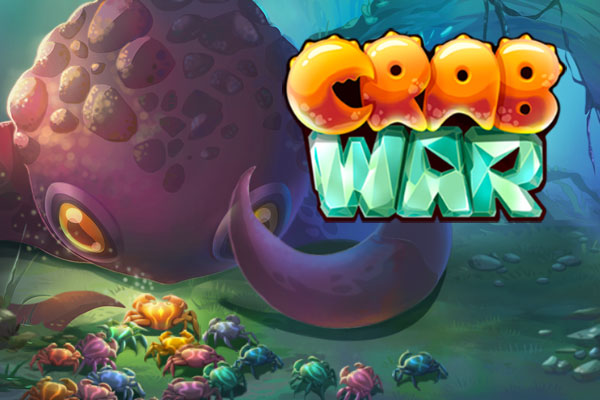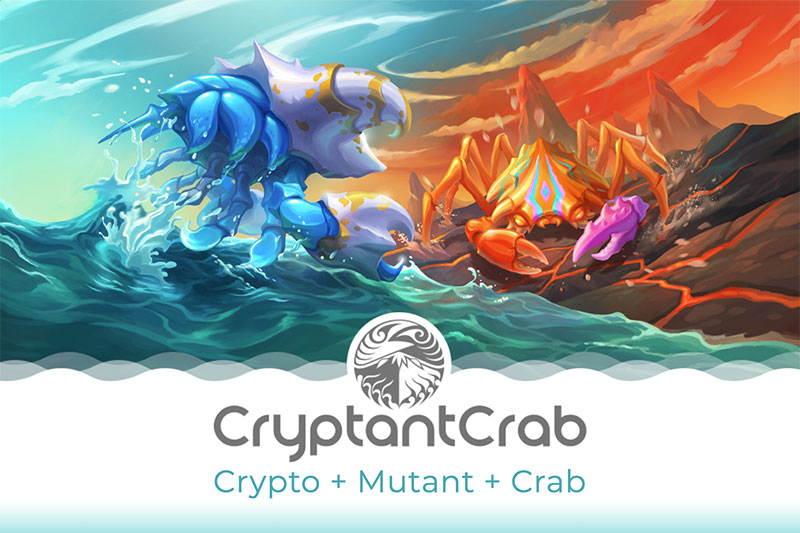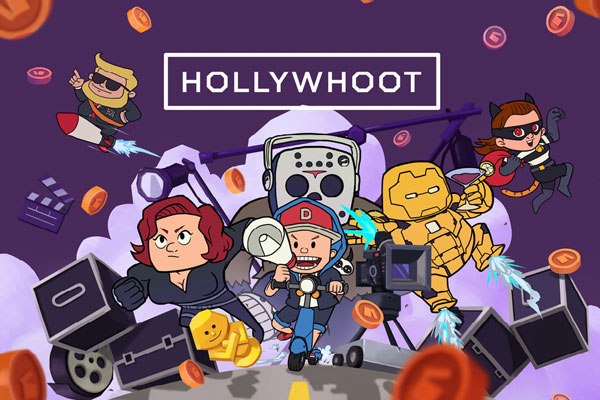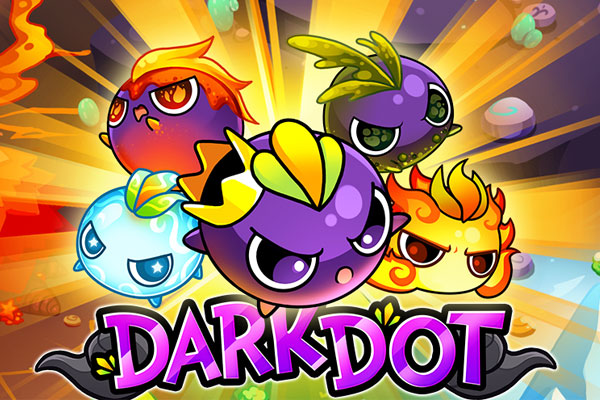 Our Strategic Shareholders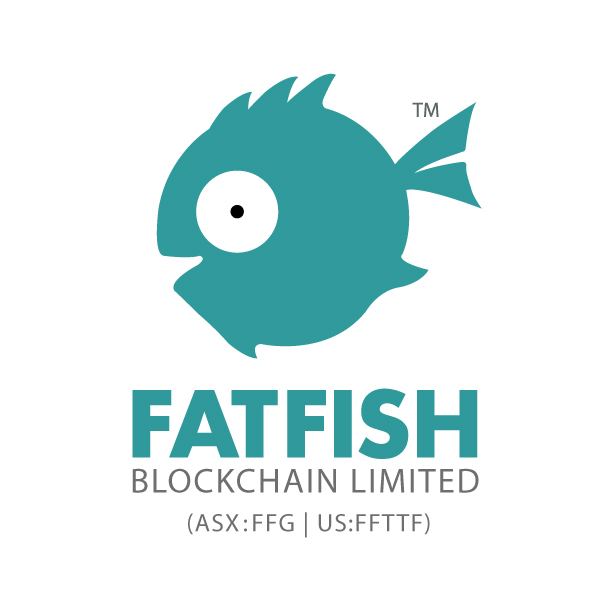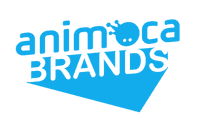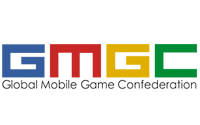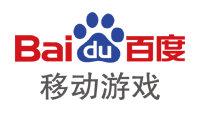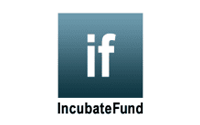 E-newsletter: Follow news on our business and the industry
To subscribe you are deemed to accept our Privacy Policy