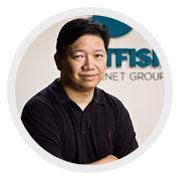 Lau Kin Wai
Chairman/Non-Executive Director
Kin Wai is a tech investor and entrepreneur with broad experience across Asia and Europe. Kin Wai founded his first company at the age of 23 and he has since then been building companies across internet media, software and biotechnology.
He was named by the media as one of the youngest Managing Directors of a publicly traded firms in Southeast Asia when he took his first company to a successful IPO at the age of 28.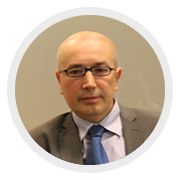 Robert Kolodziej
Non-Executive Director
An Advisor at Patersons Securities, who is also involved in an advisory role at the project management firm Kollins, Robert has over 20 years' experience in investment management.

His extensive experience includes working in the property development sector specialising in due diligence and strategy, with Ernst & Young in the Property Trust area, while running a business specialising in eco-tourism. With expertise in investing in small capitalisation companies (especially in the technology and renewable sectors), he has been actively arranging transactions in the equity capital market.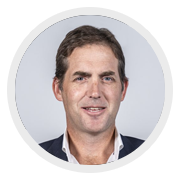 Chris Whiteman
Non-Executive Director
Mr Whiteman is an executive with over twenty years' of experience in commercial

management, finance and strategic advisory roles across various industries including
gaming and app development, energy and resources, and investment management.
Mr Whiteman has a Bachelor Degree in Economics from the University of Adelaide, a

graduate diploma in Applied Finance and Investment from FINSIA. He is well versed in
international affairs and has extensive experience in the culture and business dealings of
Asia.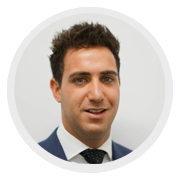 Marcus Ungar
Non-Executive Director
Marcus is a founding member of CGAM Pty Ltd which is a private equity firm based in Sydney. CGAM invests in innovative, high quality technology companies seeking growth stage investment. He is currently also the CEO of Investorlend Pty Ltd. Investorlend is an investment platform which enables its investors to participate in commercial loans and equity linked investments.

Marcus has also continued his association with Compass Global Markets which specializes in foreign exchange and international payments.