iCandy Interactive Limited (ASX:ICI) ("iCandy Group" or the "Company") is an award-winning Australian videogame company publicly traded on the ASX since 2016. Currently the largest independent game developer in Australia, New Zealand and Southeast Asia with operating bases in Australia, Indonesia, Malaysia, Singapore, and Thailand, the Company employs more than 600 full-time talents and has strengths in the development and publishing of traditional games (mobile, console and PC) and Web 3.0 games.
iCandy Group runs a portfolio of mobile games that have been played by over 360 million gamers worldwide and has won multiple awards in various coveted international platforms. On Web 3.0 front, iCandy Group is developing a pipeline of non-fungible tokens (NFTs) and metaverse-oriented videogames, in its strategic partnership with Froyo Games. iCandy Group owns studios including its legendary subsidiary, Lemon Sky Studios, a video game, game art and animation studio founded in 2006 with an impressive portfolio of major AAA game titles such as Uncharted: The Lost Legacy, The Last of Us Part 2, Final Fantasy VII Remake, the Final Fantasy XIV franchise, Final Fantasy XV, Diablo III, StarCraft: Remastered, Command & Conquer Remastered, Marvel's Spider-Man, and many others.
iCandy Group is backed by strategic shareholders that include Animoca Brands, Fatfish Group, Baidu, Singtel, SK Square, AIS, IncubateFund as well as numerous Australian and international funds.
Candy Group is led by exceptional leaders and tech veterans who are passionate in propelling Web 3.0 and gaming future-forward.
David Yin
President, Web 3.0 & Gaming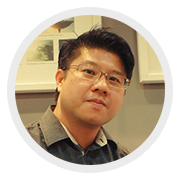 Desmond Lee
Chief Operations Officer, iCandy Group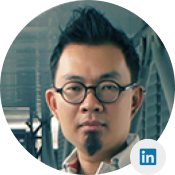 Jenn Yu Lim
Chief Creative Officer, iCandy Group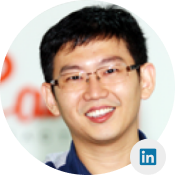 Keng Lou Lee
Chief Technology Officer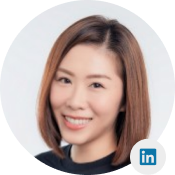 Shn Juay
Chief Marketing Officer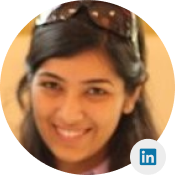 Tanu Gulati
Chief Strategy & Project Management Officer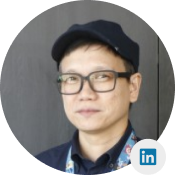 Cheng-Fei Wong
Chief Executive Officer, Lemon Sky Studios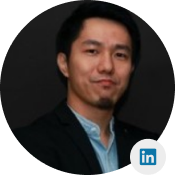 Ken Foong
Chief Operating Officer & Chief Creative Officer, Lemon Sky Studios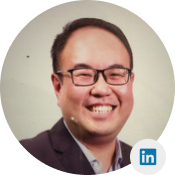 Alvin Chin
Finance Director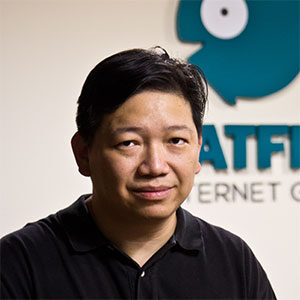 Kin Wai Lau
Chairman/Executive Director
Kin Wai is a tech investor and entrepreneur with broad experience across Asia and Europe. Kin Wai founded his first company at the age of 23 and he has since then been building companies across internet media, software and biotechnology.
He was named by the media as one of the youngest Managing Directors of a publicly traded firms in Southeast Asia when he took his first company to a successful IPO at the age of 28.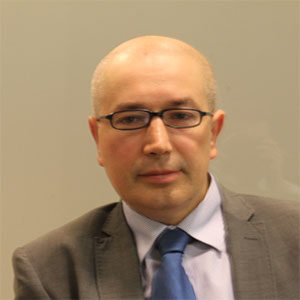 Robert Kolodziej
Non-Executive Director
An Advisor at Patersons Securities, also in an advisory role at a project management firm, Kollins, Robert has over 20 years' experience in investment management. His extensive industry exposure has brought him to specialise in due diligence and strategy with Ernst & Young in the Property Trust segment, whilst running an eco-tourism business.
A subject matter expert of small capitalisation company investment (especially in the technology and renewable sectors), he has been actively involved in transaction arrangements in the equity capital market.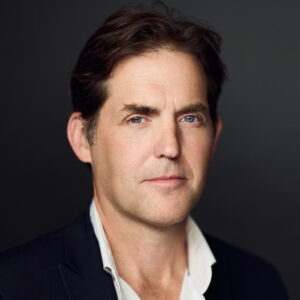 Chris Whiteman
Non-Executive Director
Mr Whiteman is an executive with over twenty years' of experience in commercial management, finance and strategic advisory roles across various industries including gaming and app development, energy and resources, and investment management.
Mr Whiteman has a Bachelor Degree in Economics from the University of Adelaide, a graduate diploma in Applied Finance and Investment from FINSIA. He is well versed in international affairs and has extensive experience in the culture and business dealings of Asia.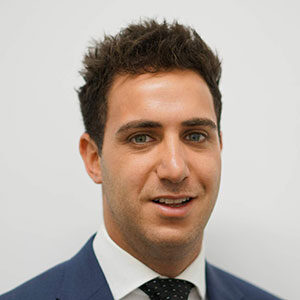 Marcus Ungar
Non-Executive Director
Marcus is a founding member of CGAM Pty Ltd which is a private equity firm based in Sydney. CGAM invests in innovative, high quality technology companies seeking growth stage investment. He is currently also the CEO of Investorlend Pty Ltd. Investorlend is an investment platform which enables its investors to participate in commercial loans and equity linked investments.
Marcus has also continued his association with Compass Global Markets which specializes in foreign exchange and international payments.