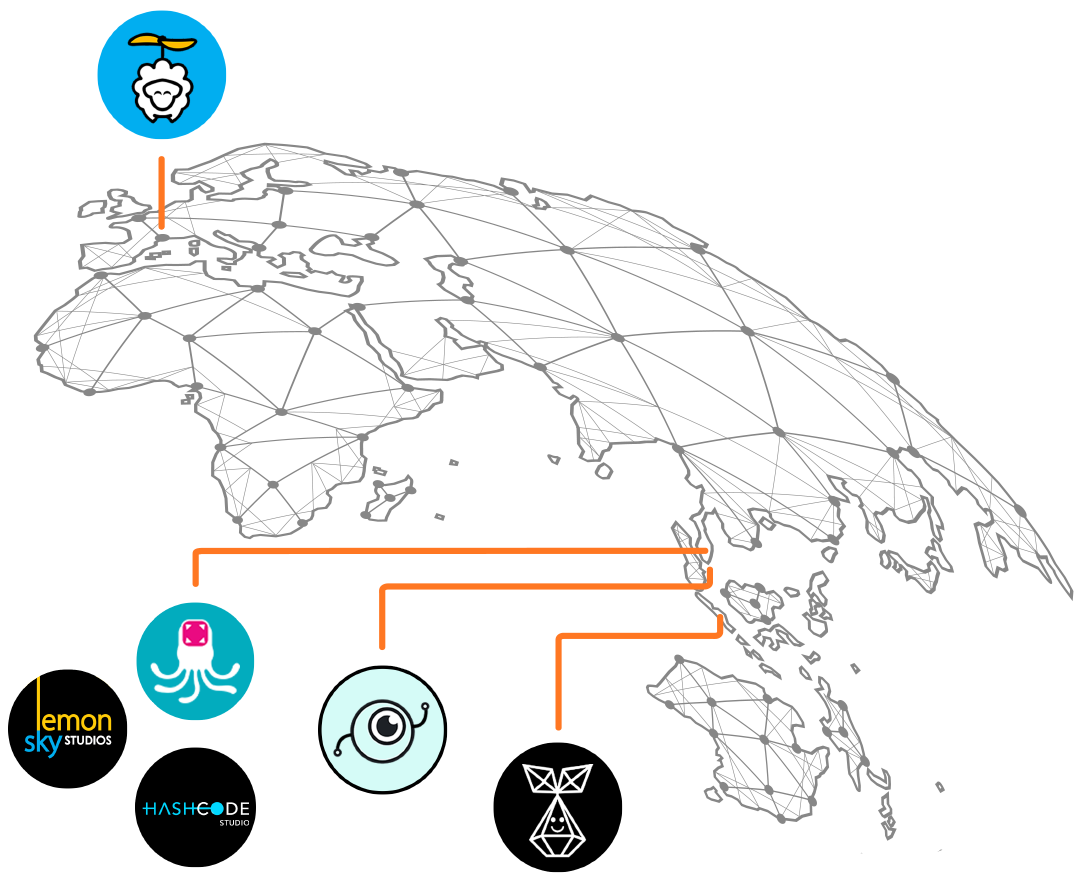 With humble roots in mobile gaming, iCandy Interactive Limited (ASX:ICI) is now one of the largest independent game developers in ANZ and SEA. An award-winning video game company, publicly traded on the ASX since 2016, we have built games and entertained over 370 million gamers worldwide.
Headquartered in Melbourne, Australia with offices across Malaysia, Singapore, Indonesia, Thailand and Germany, we have a team of over 700 game developers, artists and engineers. Together, we cover an impressive range of over 400 titles across mobile, console, PC, and Web 3 platforms. Our games are a reflection of the unique strengths, dreams, and imaginations of our diverse team.
PIONEERING WEB3 INNOVATION
  Our mobile games have garnered numerous accolades from prestigious international platforms. Through our legendary subsidiary, Lemon Sky Studios, we've produced AAA projects for some of the most iconic franchises in video games history, including Uncharted: The Lost Legacy, The Last of Us Part 1 and Part 2, Final Fantasy VII Remake, Final Fantasy XIV franchise, Final Fantasy XV, Diablo III, StarCraft: Remastered, Command & Conquer Remastered, Marvel's Spider-Man, Mortal Kombat 11, and many others.
  In the world of Web 3, we're at the forefront of innovation. With our strategic partner, Froyo Games, we're currently developing a pipeline of non-fungible tokens (NFTs), AAA games and metaverse projects such as Metal Genesis and Star Life. These cutting-edge projects are sure to push the boundaries of what's possible in gaming and pave the way for a new era of interactive entertainment.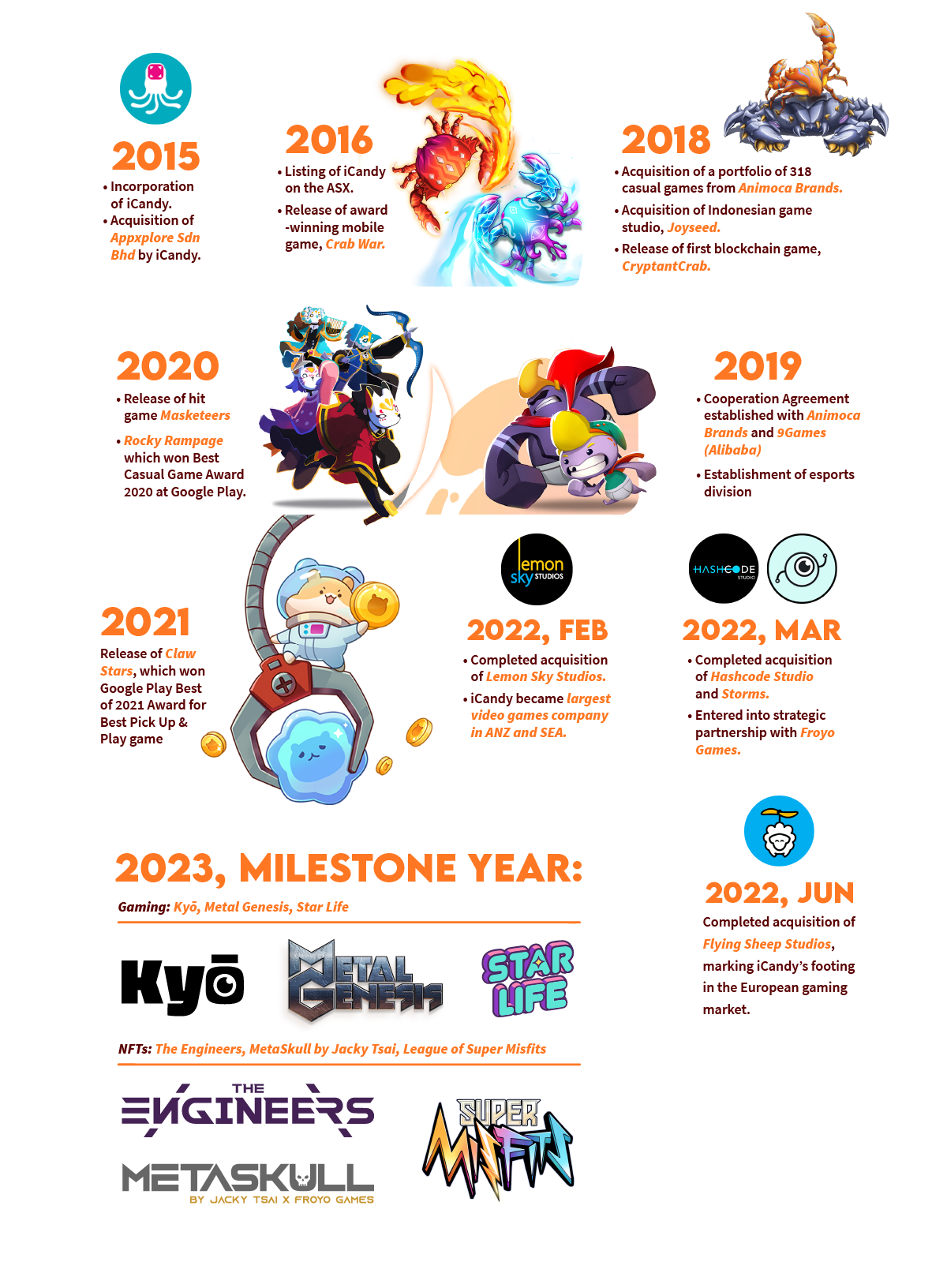 As one of Australia's fastest-growing tech companies, iCandy Interactive has been named a winner in the Deloitte Technology Fast 50 Program in 2023.