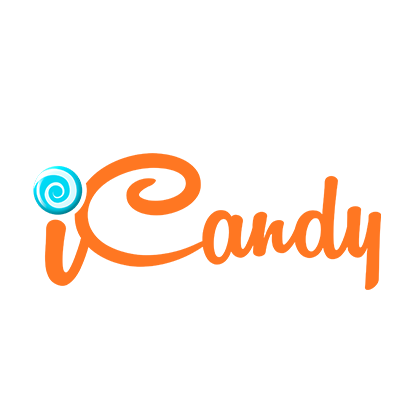 iCandy Interactive Limited (ASX: ICI) is the largest game developer in Australia, New Zealand and Southeast Asia, creating award-winning mobile, console, PC and Web 3 games for a community of over 370 million gamers.
With significant stakes in Lemon Sky Studios, Storms, Hashcode Studio, Appxplore and Joyseed, iCandy Interactive is a key player in developing games and infrastructure for Web 3.0 and the metaverse.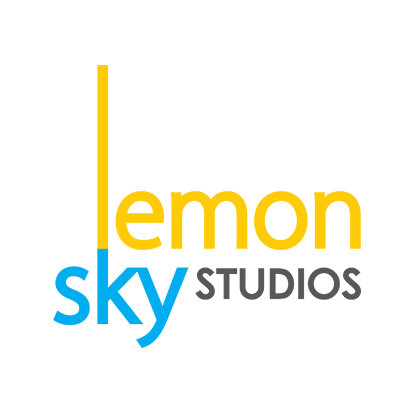 Lemon Sky Studios is a video game, game art and animation studio founded in 2006 with an impressive portfolio of major AAA game titles such as Call of Duty Infinite Warfare, Need for Speed Hot Pursuit, Spider-Man and Marvel's Avengers.
Notable clients and partners include top global gaming companies such as EA Entertainment, Xbox Game Studios, Disney, Nickelodeon, Activision Blizzard, Naughty Dog, 2K Games, Square-Enix and Bandai Namco. Lemon Sky Studios is a subsidiary of iCandy Interactive (ASX:ICI), the largest game developer in Southeast Asia, Australia and New Zealand.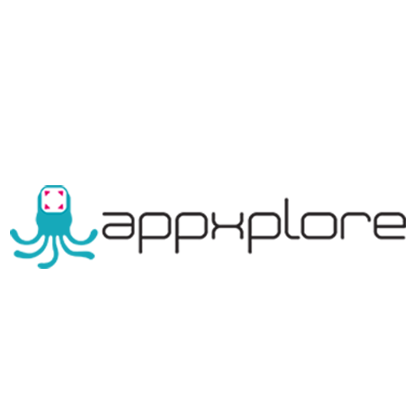 As one of Southeast Asia's leading mobile game development studios, Appxplore Limited maintains a strong portfolio of original, premium-quality mobile games that have won awards and international acclaim. The team comprises highly skilled artists and developers, backed by an experienced management and publishing team. Appxplore is a studio member of iCandy Interactive (ASX:ICI).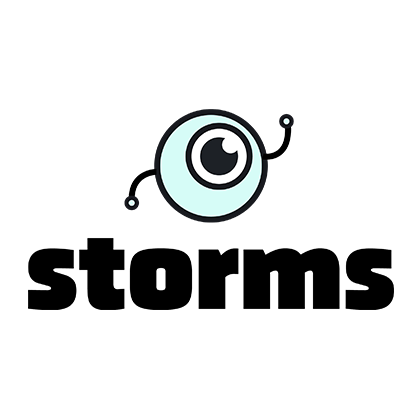 Storms is a Singapore-based gaming startup focused on strategic initiatives ranging from offering gaming solutions for businesses to hyper-casual mobile games development and publishing.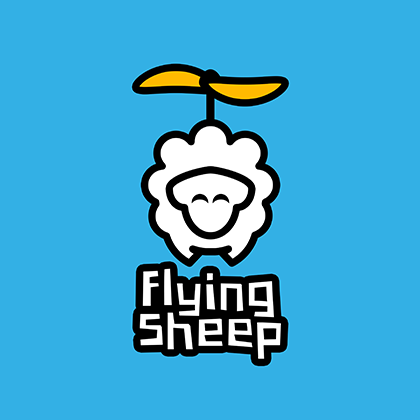 Flying Sheep is a cross-platform game development company established in 2014. The studio has developed extensive proprietary software over the years with HTML5 capabilities extending beyond traditional 2D technologies.
With its in-house developer tools, Flying Sheep Studios provides seamless 3D graphics to multiple device types that rival native apps. The company has delivered over 100 games to global clients and supports rich media elements, enabling quality media plays that reduce plugin needs.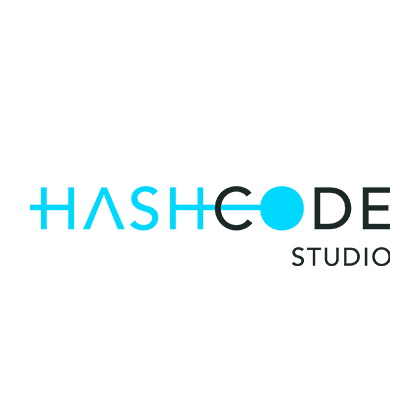 Hashcode Studio makes it easy for game developers to get into Web 3.0 gaming by providing backend services and smart contracts integration. The team includes experienced software engineers and blockchain engineers, as well as game developers and artists focusing solely on Web 3 games. 

Joyseed Gametribe is an up-and-coming mobile game development studio surging amidst the expanding SEA mobile game market. Based in Jakarta, Indonesia, Joyseed's team is made up of skilled artists and developers from the region, dedicated to planting the seed of joy in the hearts of everyone. Joyseed Gametribe is a studio member of iCandy Interactive (ASX:ICI).