CryptantCrab's virtual crabs run on the Ethereum blockchain
Players are able to buy, sell, trade and compete against one another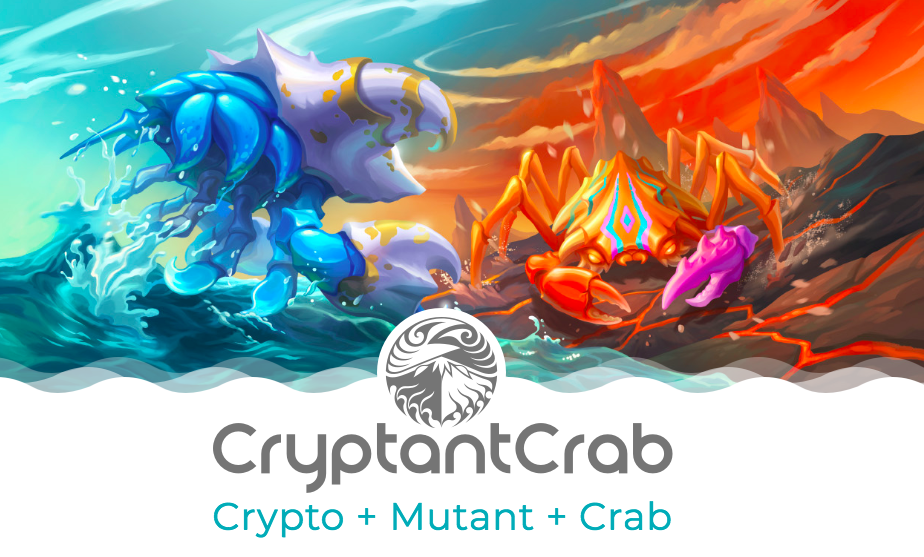 CRYPTO games are not very common at the moment but that has not stopped iCandy Interactive from diving right into the thick of it. Its latest game CryptantCrab is a direct spin-off from its award-winning Crab War mobile game.
According to the iCandy chief operations officer Desmond Lee, CryptantCrab will the first of many crypto-games in iCandy's development pipeline.
"CryptantCrab is directly targeted towards those who are familiar with the crypto ecosystem. But having come from a game development background, we also want to target casual gamers, especially our Crab War fans," he said over a phone interview with DNA.
"There are many gamers who have heard of crypto games but don't know how to get started so we want to educate them and give them their first taste of this type of game with CryptantCrab," said Lee.
The newly launched web-based game tasks players with rearing and nurturing virtual crabs on the Ethereum blockchain. It is played mainly on a desktop or mobile phone browser.
Tcrustaceans will be tagged with a digital token that is kept within a digital ledger. Using this method, this allows iCandy to track and manage the crabs on the blockchain, making them one-of-a-kind and cannot be replicated.
Players are able to buy, sell and trade the crabs. Each crab has three body parts: a left and right claw together with legs, that can be mutated to gain stronger stats by using in-game materials.
Lee said that players don't only collect crabs but they can use them to fight against other crabs in an arena of battle.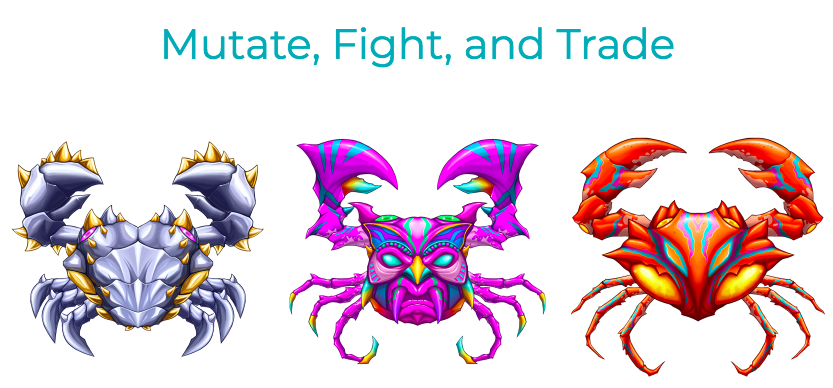 According to iCandy, there is an added layer of complexity to the game given that the crabs improve their attributes as they grow and fight and eventually mutate into new forms. While fights are not compulsory, each match improves the potential of a crab and its strength.
This added element will affect the overall market value of the crab, so those crabs that a high winning stream. So the more the crab wins in fights the more likely they are able to fetch a higher value.
Lee said that there will eventually be an auction house within the game in the near future to facilitate the trading of the virtual crabs among players.
Those who want to dip their toes in crypto gaming can find out more about CryptantCrab on its web page and Facebook page.