14 April 2023
iCandy Interactive Ltd (ASX:ICI) ("iCandy" or the "Company") is pleased to announce that a team of iCandy senior executives will be participating in the NFT.NYC Conference in New York City this week (12-14 April 2023). The NFT.NYC Conference is one of the largest NFT-related global events, inaugurated in 2019.
The iCandy team will be hosting an event for senior game industry leaders, as well as attending events hosted by other key Web3 gaming industry players including Animoca Brands, one of iCandy's major investors.  
The Company will also be introducing a new intellectual property (IP), designed and developed by iCandy's award-winning subsidiary Lemon Sky Studios, The Engineers. 
The Engineers
The Engineers is a collection of 10,000 unique, high-quality AAA female characters designed and created through generative art techniques. Featuring distinct elements of futuristic fashion and Neo-Tokyo aesthetics, the Engineers encompass a unique storyline set out across various environments, highlighted by the Engineers' characters' abilities to travel across time and space as they traverse the metaverse.
iCandy plans to license The Engineers out as an IP for NFTs, as well as for games and metaverse projects. To this end, the Company intends to license The Engineers to a publisher that will be developing and marketing NFTs based on the IP.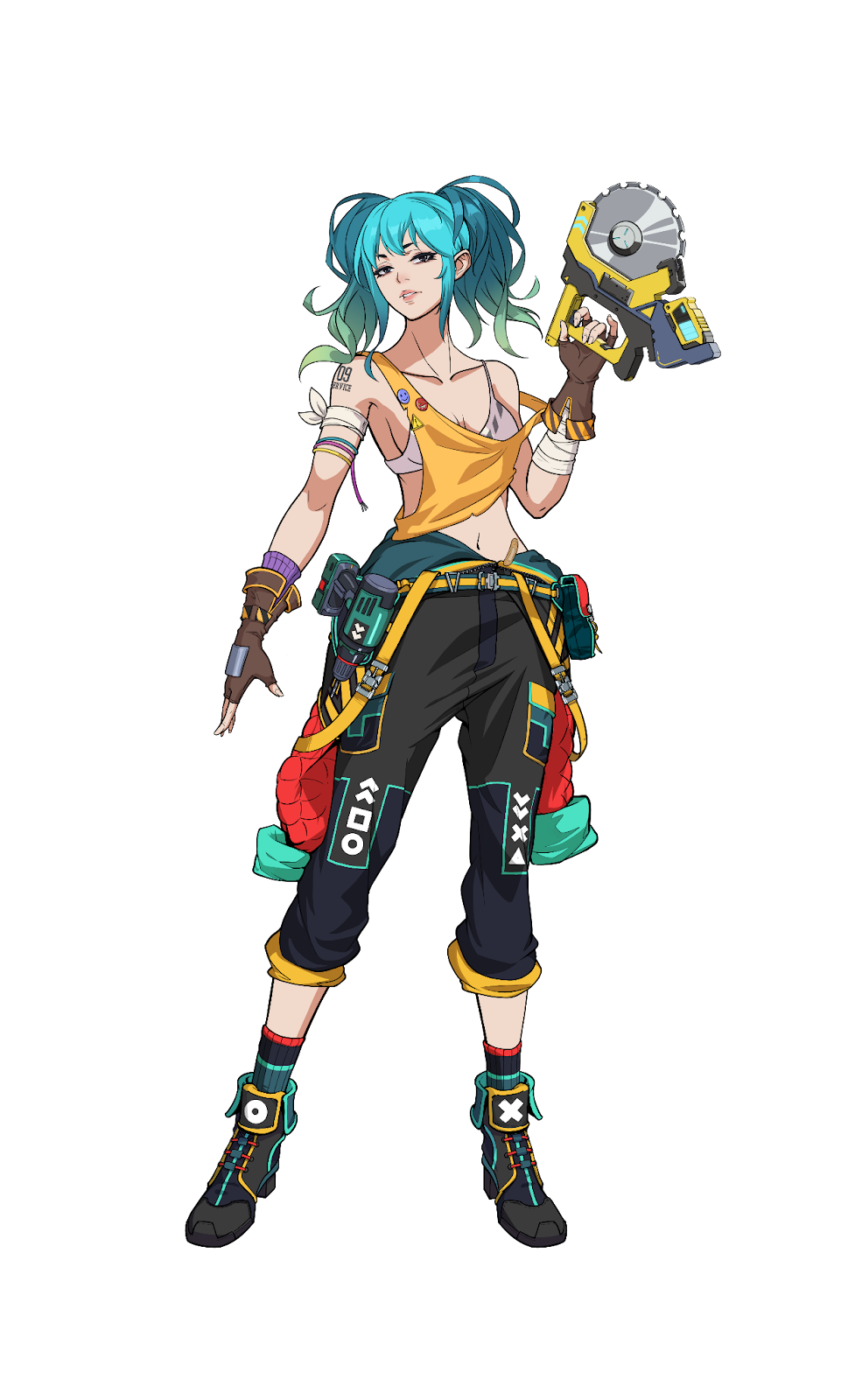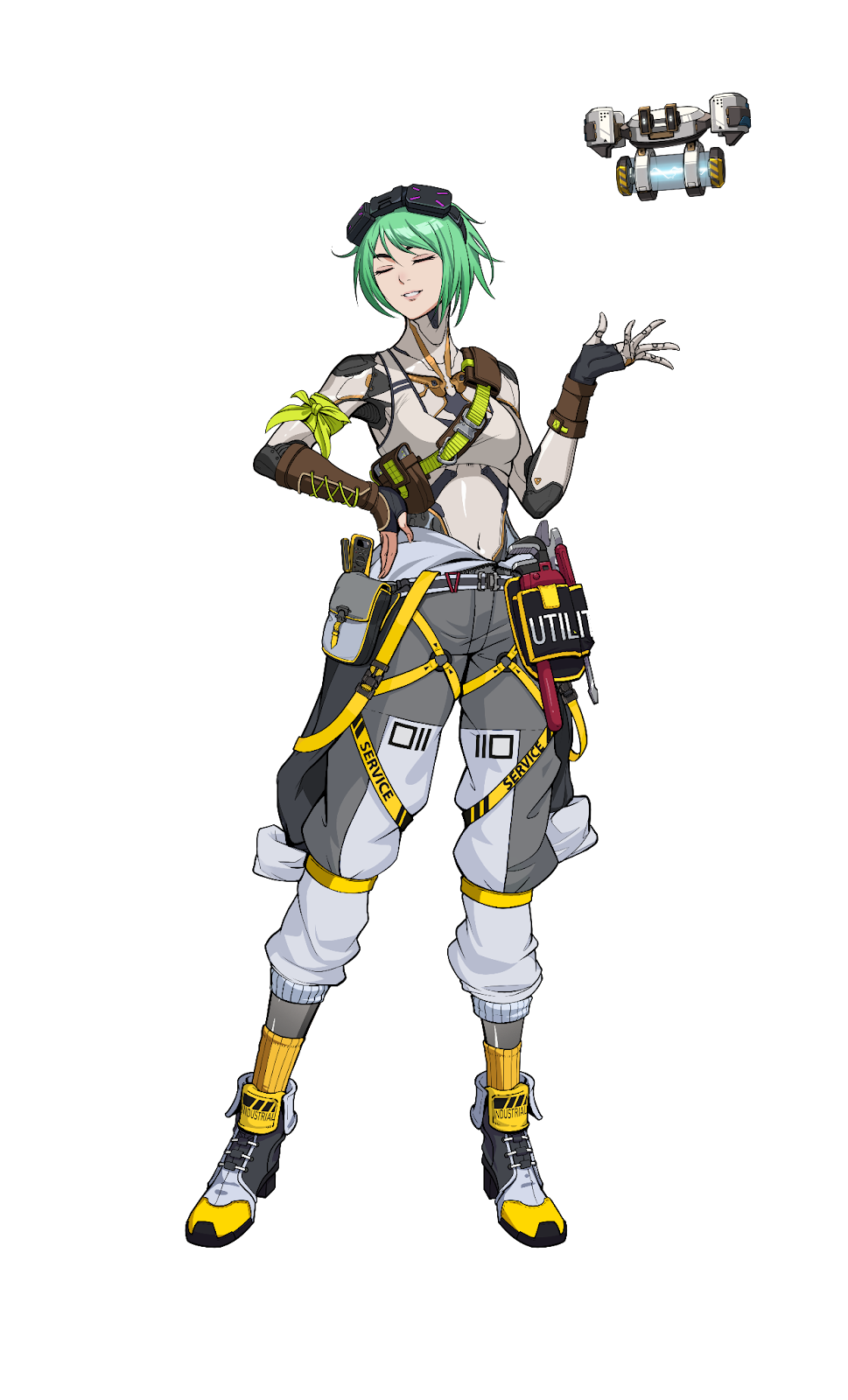 Figure 1 – Two of the 10,000 unique Engineers 
As part of a collaboration with the organisers of NFT.NYC, The Engineers will be displayed on several major billboards in and around the iconic Times Square of New York City during the NFT.NYC conference period. 
In addition, two senior executives of the Company, Kin W. Lau (Chairman) and Tanu Gulati (Chief Strategy Officer) have been invited to speak on NFT and Web3 gaming topics during the conference. 
About iCandy Interactive 
iCandy Interactive Limited (ASX:ICI) is an award-winning, publicly traded video games company that has been listed on the Australian Securities Exchange since 2016.
With headquarters in Melbourne, Australia, and offices across Malaysia, Singapore, Indonesia, Thailand, and Germany, we are one of the largest independent game developers in the region. Our team of more than 700 full-time game developers, artists, and engineers has delivered more than 350 mobile, console, PC, and Web 3.0 titles. The Company has worked with some of the biggest names in the business on some of the most widely known titles and iconic franchises in video games history. For more information, please visit our website at https://icandy.io/.
iCandy Group is supported by a strong network of strategic shareholders, including Animoca Brands, Fatfish Group, Baidu, Singtel, SK Square, AIS, IncubateFund, as well as several Australian and international funds. 
For more details, please contact: ir@icandy.io 
Press Contact:
Douglas Chew
Senior PR Manager
douglas.chew@icandy.io
About Lemon Sky Studios
Lemon Sky Studios is a video game and animation studio founded in 2006 with an impressive portfolio of AAA projects, which include titles such as Uncharted: The Lost Legacy, the Last of Us Part 2, Final Fantasy VII Remake, the Final Fantasy XIV franchise, Final Fantasy XV, Diablo 3, StarCraft: Remastered, Command & Conquer Remastered, Marvel's Spider-man, and many others.
Notable partners who have worked with Lemon Sky Studios include Blizzard Entertainment, Naughty Dog, 2K Games, Square-Enix, Bandai Namco, Microsoft Studios, EA Entertainment, Disney, and Nickelodeon.
Lemon Sky Studios presently employs over 350 highly skilled artists worldwide and is headquartered in Kuala Lumpur, Malaysia.
For more information, please visit: https://www.lemonskystudios.com/