23 October 2017
Media Announcement  
iCANDY'S STUDIO WON PRESTIGIOUS IMGA AWARD
ASX-listed mobile games and entertainment group Icandy Interactive Limited (ASX:ICI) is pleased to announce that one of its studio members Appxplore has won the Excellence in Gameplay Award at the 2nd International Mobile Gaming Awards (IMGA) Southeast Asia 2017. The IMGA, judged by a panel of industry experts from game developers, publishers, media and other industry stakeholders from across the world, bring recognition to the region's best games with a high level of polish and innovation. The IMGA has occasionally been referred to as the "Oscar" of the game industry by industry media.
Appxplore's latest puzzle game, Alien Path was took away the Excellence in Gameplay award after being shortlisted from over 300 games developed from countries across Southeast Asia, Taiwan and Hong Kong.
iCandy Interactive hopes to continue pushing forward in the industry following s and bring new unique gameplay of quality. Its upcoming new game, Light A Way, is currently in early access trial and shows very promising response from the gamers community.
Some featured art and scenes of Light A Way are as below enclosed.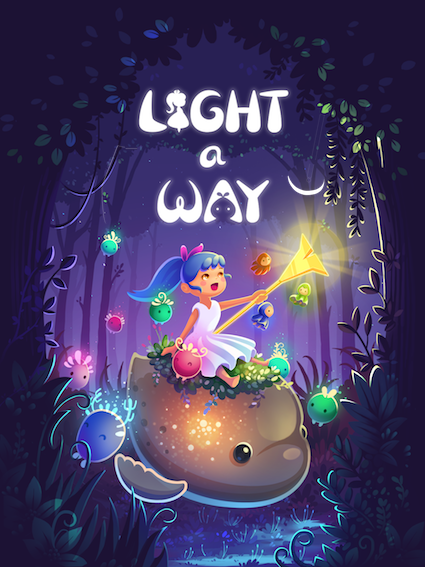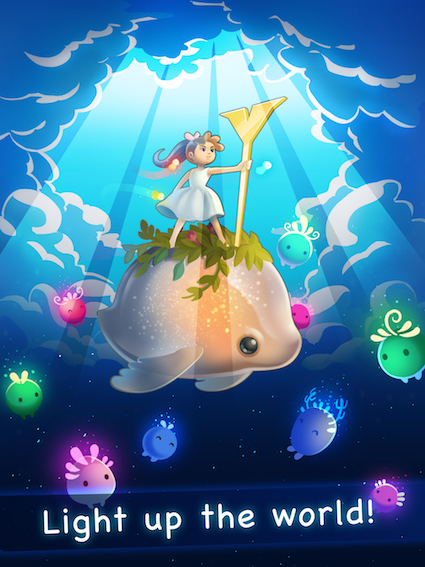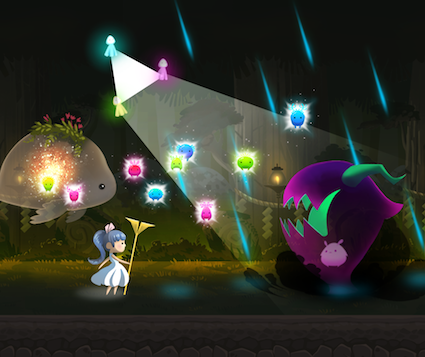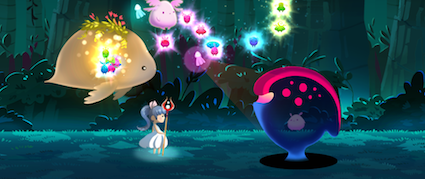 About iCandy Interactive
iCandy Interactive Limited ("iCandy") is an Australian incorporated public company that has its core business in the development and publishing of mobile games and entertainment for a global audience. iCandy is listed on the Australian Securities Exchange (ASX) under the symbol ICI.
iCandy runs multiple subsidiary games studios in Malaysia, Singapore and Indonesia, including  award-winning games studios Appxplore and Inzen Studio. iCandy is one of the leading mobile entertainment group in Southeast Asia with over 20 million installs over their player network. Top games made by iCandy include Crab War, Alien Path, Star Tap and Dark Dot. Almost all of iCandy's games titles have been recommended and featured on Apple's App Store (iOS) or the Google Play Store.
For more information visit www.icandy.io
For further question on this press release and iCandy, please contact ir@icandy.io