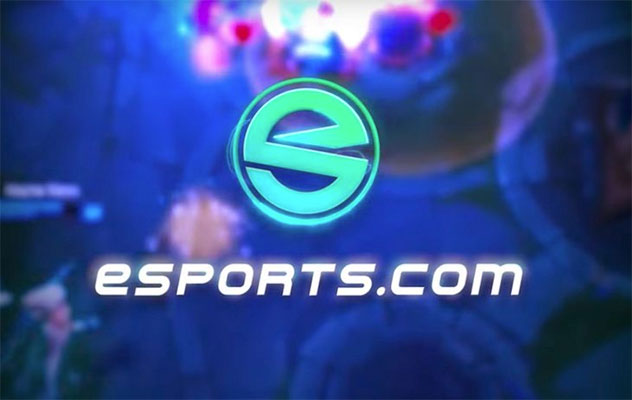 Two companies listed on the Australian Securities Exchange are joining forces to develop a new esports league and investors have responded enthusiastically.
Blockchain gaming firm iCandy Interactive (ASX:ICI) and Esports platform operator Emerge Gaming (ASX:EM1) have announced a collaboration and distribution agreement which will result in the creation of the 'iLeague' esports tournament.
While the announcement was made this week, both companies have recently seen huge share price increases.
iCandy Interactive's share price has soared around 80% in the past month, while Emerge Gaming's share price rise has been even more impressive – a gain of more than 130% since late February.
Why the iLeague is being viewed as a lucrative esports investment
The iLeague Tournament will be based on Emerge Gaming's Arcade X esports platform.
Arcade X is due to launch this month after significant planning and development, including a successful pilot in South Africa and the hiring of former News Corporation executive, Simon Ingleson, to drive advertising revenue.
"Early feedback from brands and agencies regarding the Arcade X platform has been exciting as they recognise that Arcade X offers marketers a fresh approach to targeting the high growth casual gaming market in Australia," said Emerge Gaming CEO, Gregory Stevens.
"With the platform completed, trade marketing finalised and a clear go to market strategy in place, I look forward to gaining market traction and sharing ths with shareholders post launch."
The work already done to establish Arcade X will make the integration of the iLeague a simple and cost-effective exercise for both Emerge and iCandy.
On the other hand, iCandy brings to the party a global user base of 350 million mobile gamers and a suite of hundreds of mobile games that will be licensed for iLeague competition and for integration into the Arcade X platform.
iCandy's experienced mobile game developers will also be utilised to develop new games for the iLeague.
RELATED: Is iCandy's new blockchain game the next 'CryptoKitties'
The revenue generated from the iLeague platform will be split 50:50 between the two companies and iCandy Interactive Non-Executive Chairman, Kin-Wai Lau, is confident of success.
"The strategic collaboration with EM1 should significantly enhance the business objectives of iCandy which since listing have included the design, development, commercialisation and publishing of mobile interactive entertainment content," he said.
"Collaboration with EM1 will provide iCandy with access and exposure to a wider audience of mobile gamers that will increase users and user interaction on iCandy's current and future game portfolio, directly and indirectly strengthening iCandy's revenue generating capabilities."
The burgeon industry is expected to generate US$1.8 billion in revenues by 2022.
Source: https://micky.com.au/shares-soar-as-gaming-companies-launch-new-esports-league/